When sharing a post on social media such as Facebook, Twitter, or LinkedIn, they grab an image and sometimes an excerpt of the text.
I had an issue with the automatically generated excerpt for one of my posts: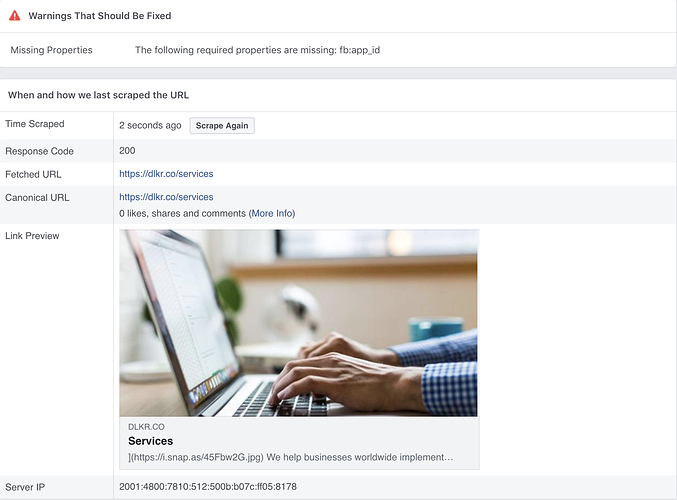 Facebook's parser picked up the image but wasn't able to figure out what text to use for the excerpt, and started with the Snap.as image URL. I got similar results when sharing the link to Telegram.
On Medium, they let you set the excerpt text rather than having the social platform's parser attempting to take the first couple of sentences. I'd like to request this feature for Write.as.