One of my latest posts has incorrect vertical spacing when the post appears on the blog's home page. There's no space between the last line of a bullet list entry and the level 2 heading ## after it: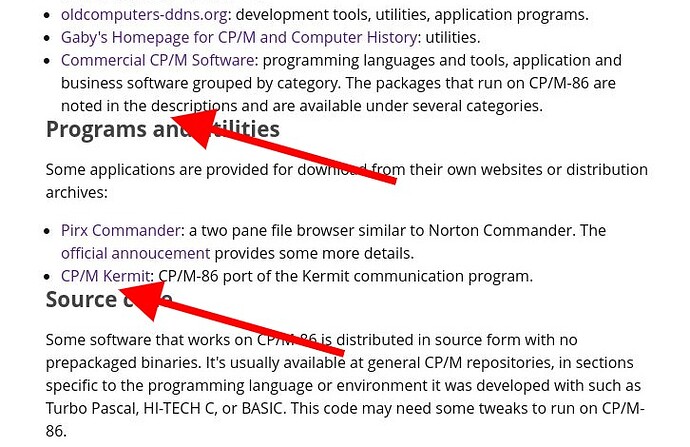 However, when visiting the post's page the vertical spacing is correct. The Markwodn source has two blank lines between the last bullet and the heading.
I'm visiting the blog with chromeOS 106, i.e. Chrome 106.