I have a question regarding the twitter cards. I did find a similar post [SOLVED] Twitter Cards for links which discussed the same thing. I read it, but it seems the last post there mentions this is now supported, I just don't get why it looks different.
My question is this, when I posted the URL to my blog post on twitter, it looked like this: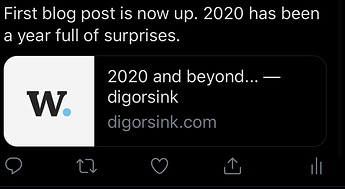 But how can I get it to look much better like this: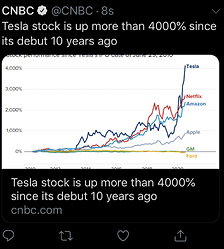 Is this something that is supported in the platform or is this something that we have to code ourselves?
I was doing some googling and found this post https://www.quora.com/How-do-you-tweet-links-without-having-the-link-in-your-tweet which talks about the site itself has to be coded for twitter.